Serving the Community Since 1926 | *All Customers must wear a mask to enter the store.
Store Hours:  Mon. – Sat.  7:30am – 6pm  |  Sun.  8:30am – 5pm
Pete's Ace Hardware Serving the Community since 1926
Since 1926, Pete's ACE Hardware at 2569 Castro Valley Blvd. has been a fixture in the Castro Valley community, offering the very best in helpful advice, friendly service, and valued pricing to our many customers. Contractors and do-it-yourselfers, look no further to find quality products for all of your home building, home repair and home improvement projects.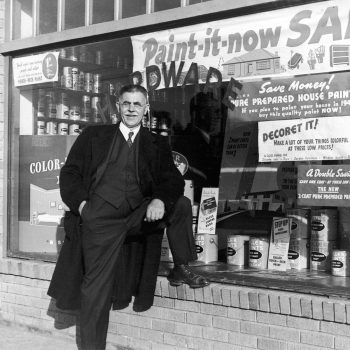 BLOG | May is National Barbeque Month Grab an apron or bib because whether you are making barbeque. What Pete
Read More »
BLOG | The Ants Come Marching How can you prevent an army of ants from setting up camp inside your
Read More »
BLOG | Weed Trimmers Paper in the left, weed in the right, slowly but firmly rise. There- you're ready. What
Read More »
Rent A Husband Premiere Handyman Service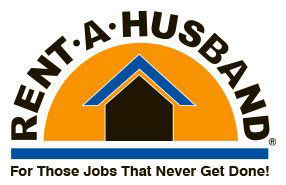 Rent-A-Husband is a premier handyman service. Our "husbands" are extensively trained, skilled, professional tradesmen.
Pete's Hardware provides products and enhanced services for contractors, property managers and fellow retailers that supports their immediate needs.