Serving the Community Since 1926 | *All Customers must wear a mask to enter the store.
Store Hours:  Mon. – Sat.  7:30am – 6pm  |  Sun.  8:30am – 5pm
More Green Less Weeds
with Scotts Lawn Care Products
Quality Dealership Keys Programmed In Minutes
AT PETE'S ACE HARDWARE: Chip Key, Remotes, Battery Replacement
Pete's Ace Hardware Serving the Community since 1926
Since 1926, Pete's ACE Hardware at 2569 Castro Valley Blvd. has been a fixture in the Castro Valley community, offering the very best in helpful advice, friendly service, and valued pricing to our many customers. Contractors and do-it-yourselfers, look no further to find quality products for all of your home building, home repair and home improvement projects.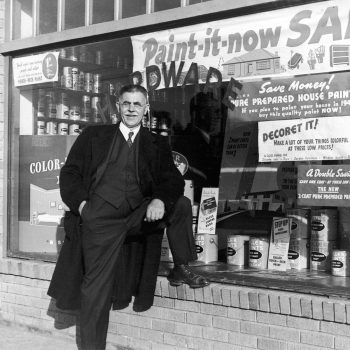 BLOG | Get Ready to Fire Up the Grill It's time to fire up the grill, try new recipes, and
Read More »
BLOG | National Garden Month Whatever you may plant it is important to use the proper soil What Pete Says
Read More »
BLOG | National Craft Month Time to get creative with supplies What Pete Says March is National Craft Month, a
Read More »
Celebrating National Family Literacy Day with Book Donation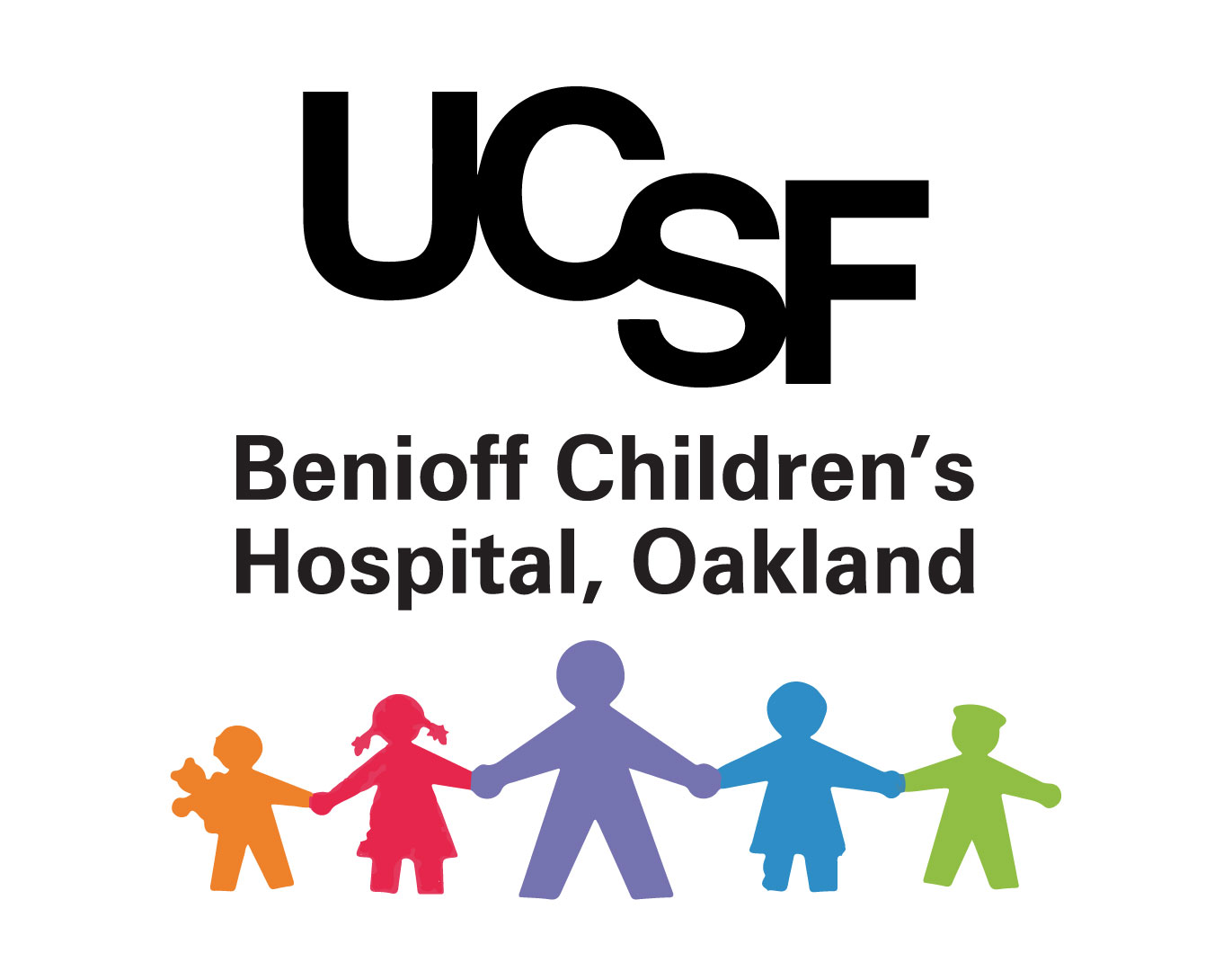 Pete's Hardware provides products and enhanced services for contractors, property managers and fellow retailers that supports their immediate needs.
"To appreciate Castro Valley, it helps to know some history"
Pete's Hardware presents a historical weekly series.