Serving the Community Since 1926 | *All Customers must wear a mask to enter the store.
Store Hours:  Mon. – Sat.  7:30am – 6pm  |  Sun.  8:30am – 5pm
We eat local because we "CAN"
Get your canning supplies now!
Autumn
Autumn is a second spring when every leaf is a flower.

-Albert Camus
Pete's Ace Hardware Serving the Community since 1926
Since 1926, Pete's ACE Hardware at 2569 Castro Valley Blvd. has been a fixture in the Castro Valley community, offering the very best in helpful advice, friendly service, and valued pricing to our many customers. Contractors and do-it-yourselfers, look no further to find quality products for all of your home building, home repair and home improvement projects.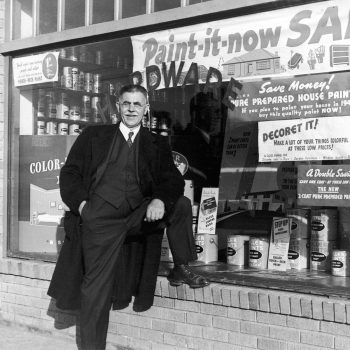 BLOG | ACE Hardware Creates Miracles October is National Caramel Month What Pete Says Put an extra smile on the
Read More »
BLOG | ACE Hardware Creates Miracles Pick a Peck of Pickling Family Fun . What Pete Says Did you get
Read More »
BLOG | ACE Hardware Creates Miracles Toilet clogs and leaks. What Pete Says KNOCK, KNOCK WHO'S THERE? Mandee. Mandee who?
Read More »
Pete's Ace Hardware raised more than $125,000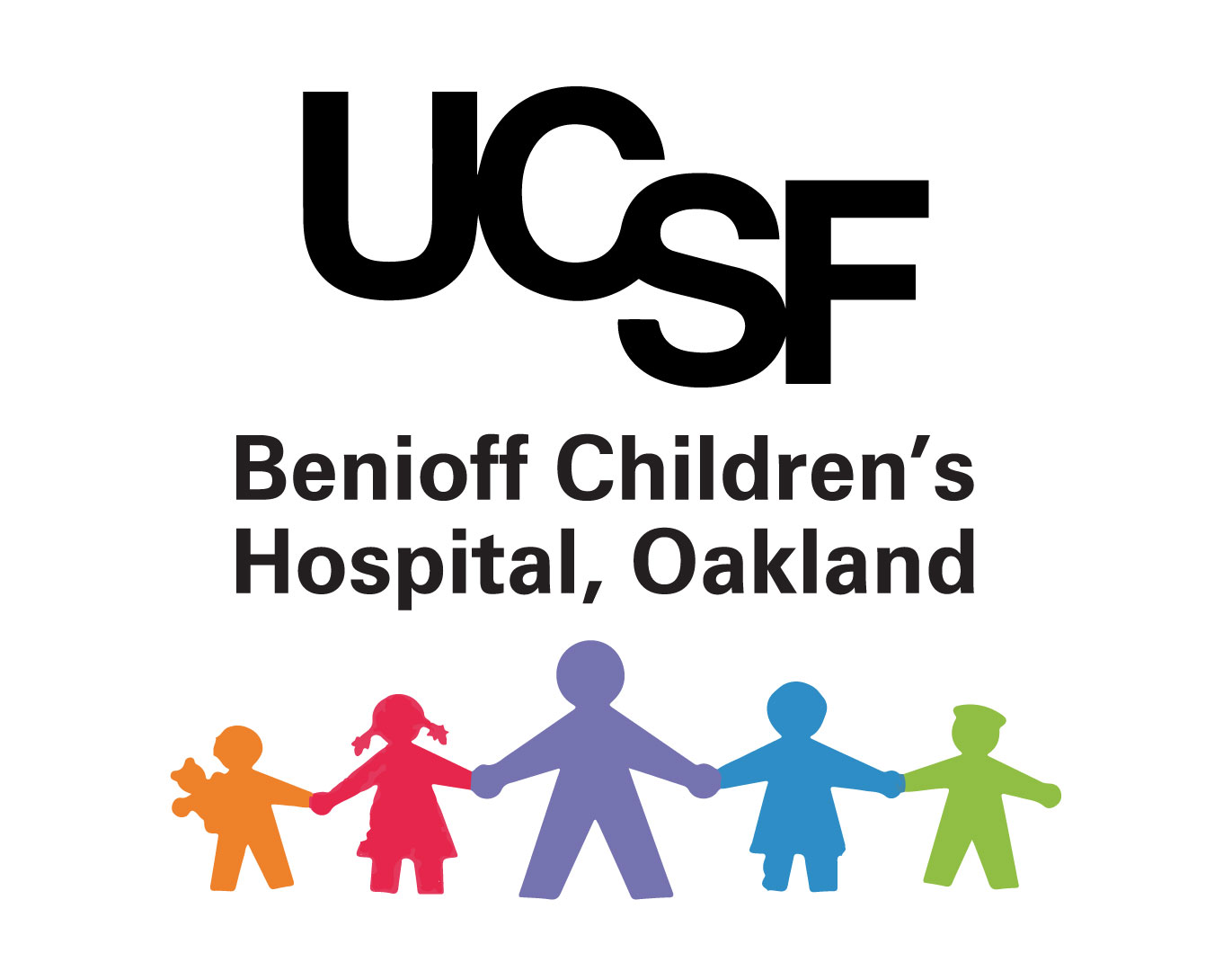 Pete's Hardware provides products and enhanced services for contractors, property managers and fellow retailers that supports their immediate needs.
Aegean Teal
Color of the Year
Benjamin Moore's color of the year.