We have a wide array of tools for any project you desire.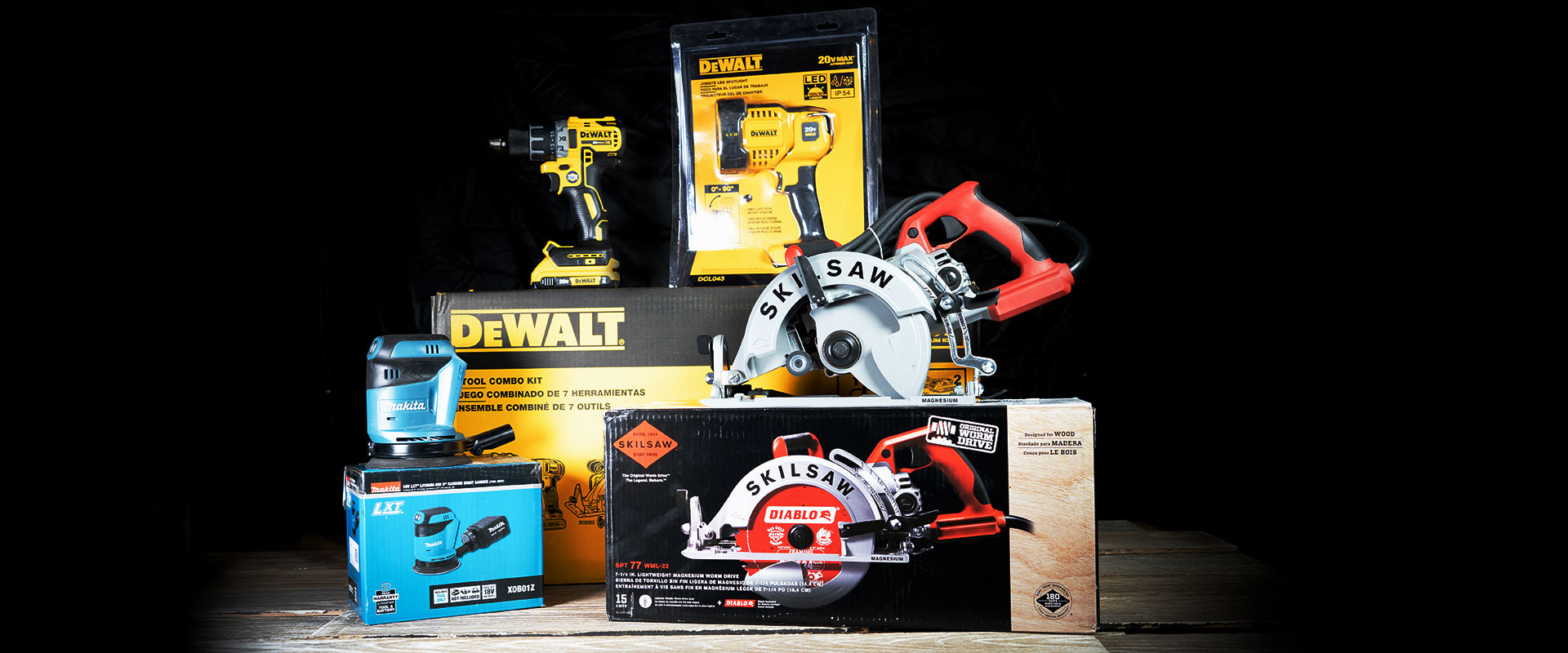 Having the right tool for your job can make or break your project.
Our staff will listen to your project needs, help you compare and test various tool models and make sure you buy the tool that best fits your project. Just tell one of our staff members what you need and they will lead the way.