We understand the value of community support .
Throughout the years, Pete's ACE Hardware has consistently supported the community through participation, membership and sponsorship of community events and organizations. In addition we have set aside a generous amount of money every year to donate to various organizations, schools and events.  Our community participation includes:
Community Schools and Organization for the Arts
Castro Valley Chamber of Commerce
Children's Miracle Network – benefiting Oakland Children's Hospital
Local Service Organizations; (Rotary, Kiwanis, VFW, Cop Shop) etc.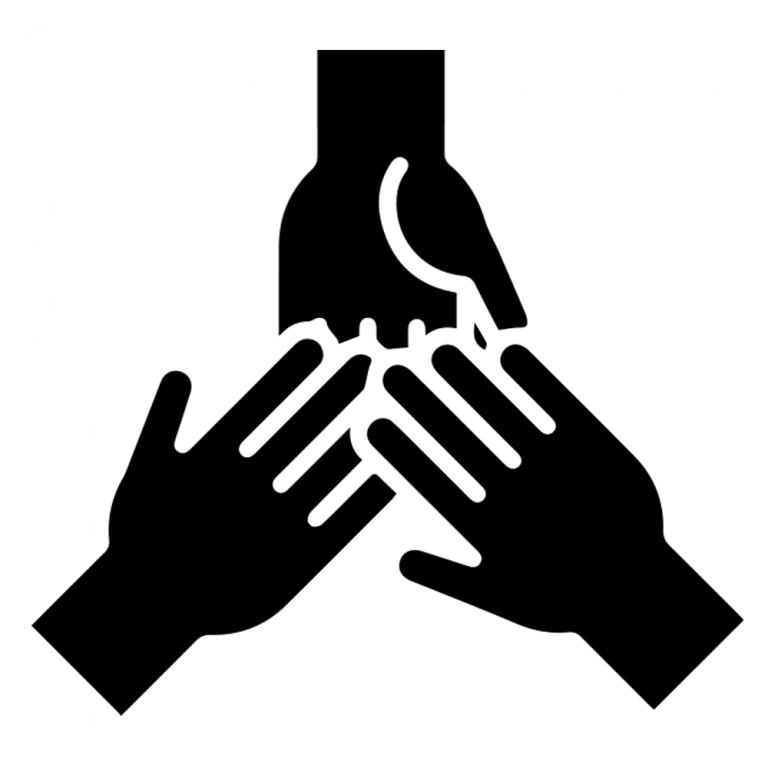 As a fourth generation family operated business, and the oldest business in Castro Valley,  we know the value of our loyal customers. We at Pete's Hardware understand the value of community support and we feel it is important to return that support by helping the local causes and charities.
We budget a generous amount to support worthy causes in our community and give preferential considiration to local organizations with significant support of Pete's Hardware. Because the number of requests always exceeds our budget, Pete's Hardware has developed a couple programs to help you raise funds for your cause.
Please review our donation request guidelines, complete the application that will best suit your needs.
Donation request must be received 90 days prior to the event by mail or personal delivery to our store
Pete's ACE Hardware does not donate to individuals
Pete's ACE Hardware does not "sponsor" individuals or events
Pete's ACE Hardware allows only one donation per year per organization
Submit your completed application to:
Pete's ACE Hardware
Attn: Donations
2569 Castro Valley Blvd.
Castro Valley, CA 94546